Our olives are handpicked by our family crew in Cortona.
With fall comes the most productive time of the year. The olive trees provide their ripe product and we collect and press it according to the oldest rules.
he family and the harvest team come together to spread the nets and climb trees.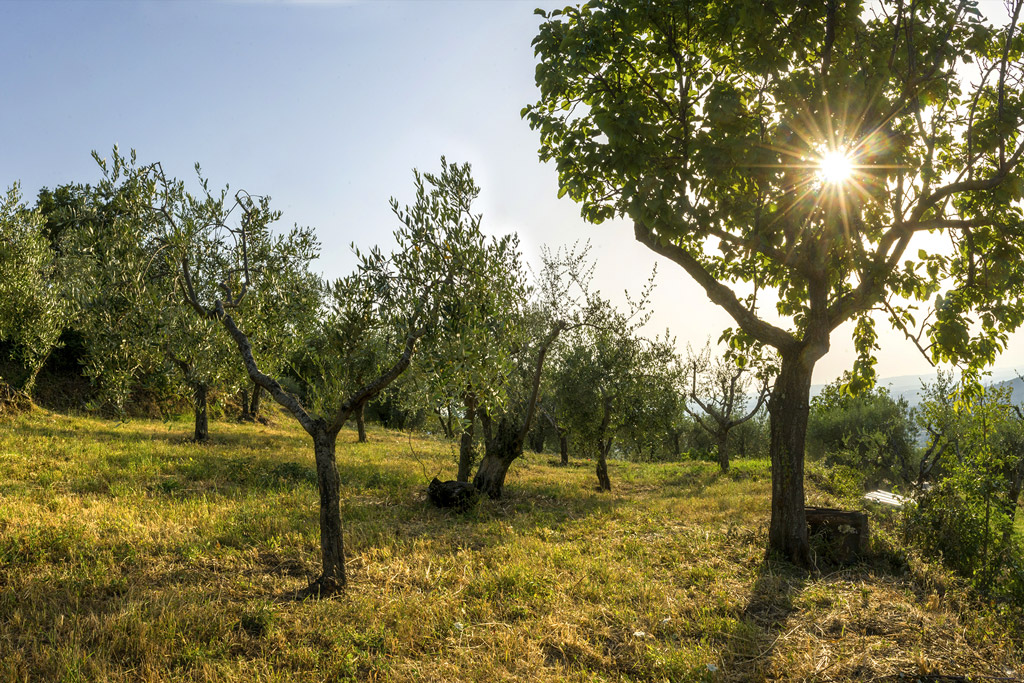 The olive harvest team is open to new participants, if you are interested write us an email.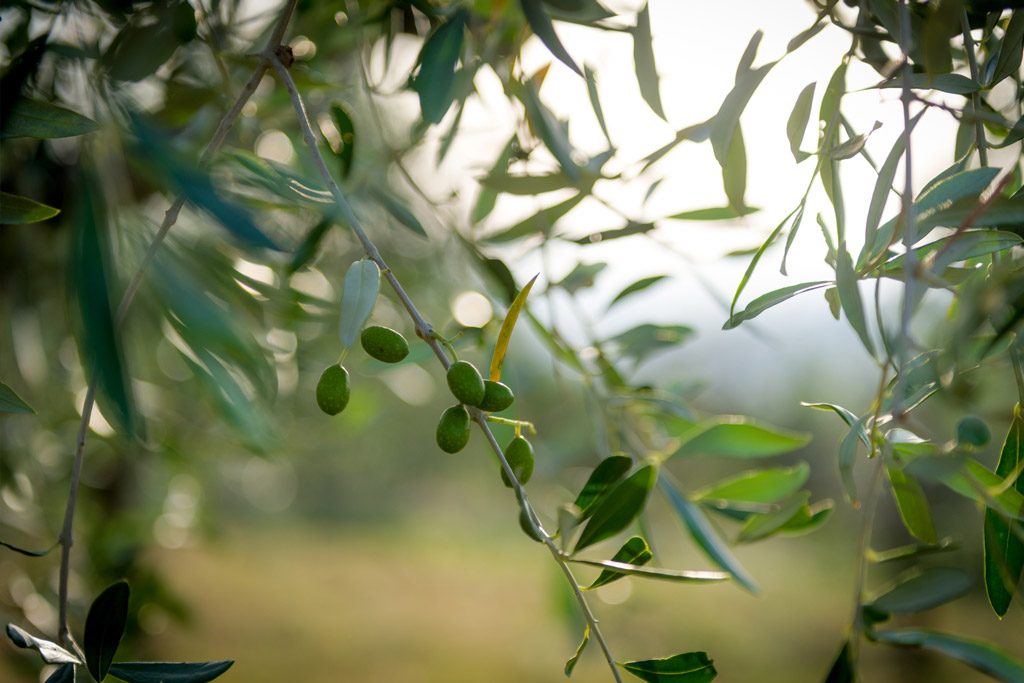 EXTRA VIRGIN OIL "FRINGUELLO"
Cold pressing makes it possible to maintain the nutritional, organoleptic and physical characteristics of extra virgin olive oil unaltered, thus preserving its properties intact and enhancing the resulting benefits. The oil is of excellent quality, rich in polyphenols, antioxidant properties, vitamins and other valuable substances for health. The olive oil of fringuello has a fresh herb scent, an intense and harmonious taste accompanied by a pleasant spicy note. It is excellent for grilled meats, boiled potatoes, beans, cooked or grilled vegetables, fish, as well as being a great protagonist in salads and for a good bruschetta.
Olive oil fringuello
You can also buy our oil online. Order it here